I just cannot seem to find the perfect black leather buckle chunky heel ankle boots, or when I do, they're sold out. My grandma will sponsor me a low-heeled pair, so preferably even those (you know how grandma's don't want you to ruin your knees and feet with high heels). I found these great Vagabond-ones, but I believe they're not available anymore.
So, I'm intensively looking for other ones, but can mostly only find ones with too high heels to be sponsored, haha. I somehow kinda love-hate the low-heel fringed BOSS-ones, but they're also pretty expensive. The GUESS-ones (with a lower heel though) would be  perfect! Has anyone seen a pair that could be perfect?
Edit: These ones from DinSko - which I just found - are pretty much fullfilling my wishes. Do you think I could easily add studs? They're a bit too simple in this way. Too bad they're imitation leather though.
Edit #2: So now I found another pair, even more perfect, but they can't be delivered before the 10th of November! OK, if it would be October, but it still takes a while before it's November…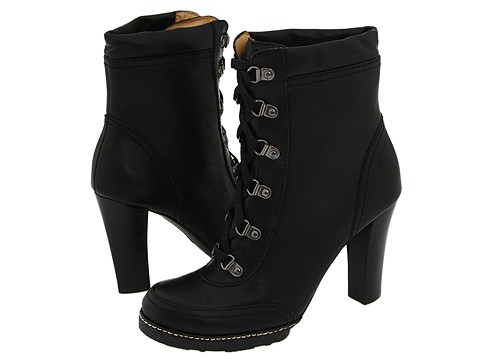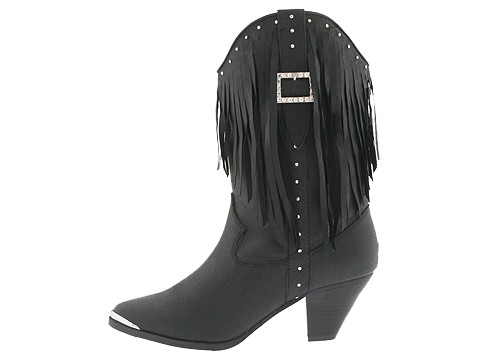 DaniBlack, $185 - Dingo, $97 – Marc by Marc Jacobs, $260
BOSS, $325 – Jessica Simpson, $139 -GUESS by Marciano, $180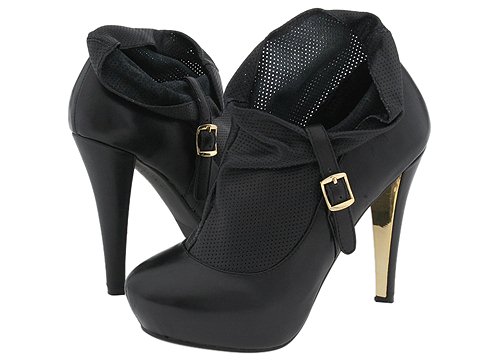 Gabriella Rocha, $119 – Nine West, €118 – Steve Madden, $190
Topshop Unique, £105 – Topshop, £85 – Topshop, £80 (sold out)